Our Summer Camp Is The Most Exciting Way For Your Child To Stay Active This Year!
Treat your child to the best summer camp experience they've ever had. At Martial Arts America, our Summer Camps are COMING SOON, and your child will surely love what we have in store.
From fun games and activities to educational opportunities, we've got something for everyone! Learn more today!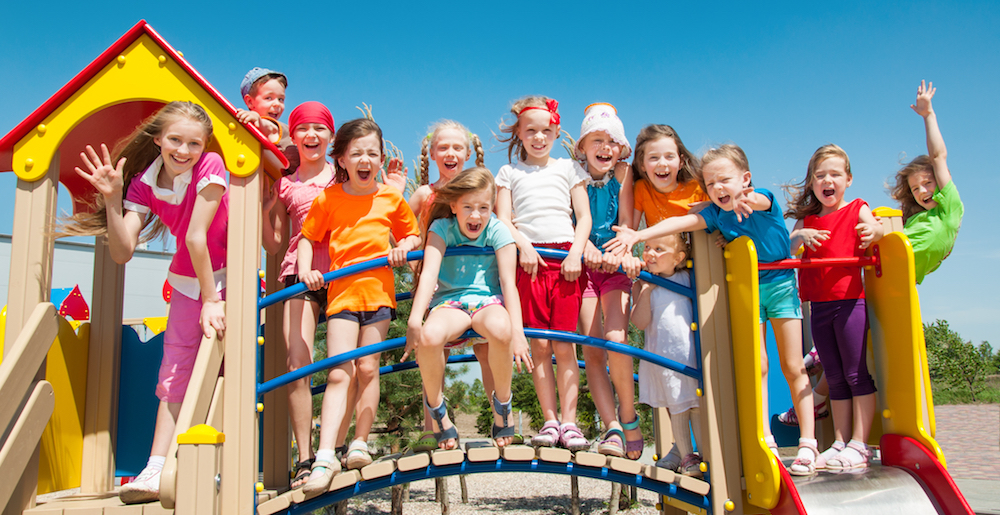 Our Summer Camps Aren't Limited To Just The Martial Arts!
That's right, we've got something for students of all ages and backgrounds. Whether your child has been training in the martial arts for a year or they are interested in other sports or hobbies, we're ready to keep them excited and engaged at Martial Arts America.
Summer can be a vital time for students. If continuing education and brain stimulation are not a priority, students can fall victim to the summer slide - forgetting many of the things they learned and starting the new school year two steps behind.
But with our Summer Camps in Greendale, your child can enjoy all the benefits of:
Social interaction
Mental stimulation
Physical challenges
Ongoing motivation
They'll quickly learn to thrive and walk away with a great group of new friends!
Join Us This Year For The Best Summer Camps In The Greendale and Franklin Communities!
If you're searching for ways to fill the summer calendar, then look no further. We are proud to bring you this incredible Summer Camp for kids of all ages. Our team at Martial Arts America is dedicated to helping students feel safe and supported. And we'll help them take steps forward - not backward - while school is out of session.
Fill out the short form today to learn more about our summer camp packages.