Are You Really Safe? Introducing Self-Defense 101 in Greendale!
If you've been meaning to master some self-defense skills but haven't made moves yet, now is the time! Martial Arts America is now offering the class that ensures you're ready when it matters most.
Sign up for Self-Defense 101 today and get all the combat skills you need, right here in Greendale!
Adult Self Defense 101 Basic Self Defense Skills to help anyone be and feel safer!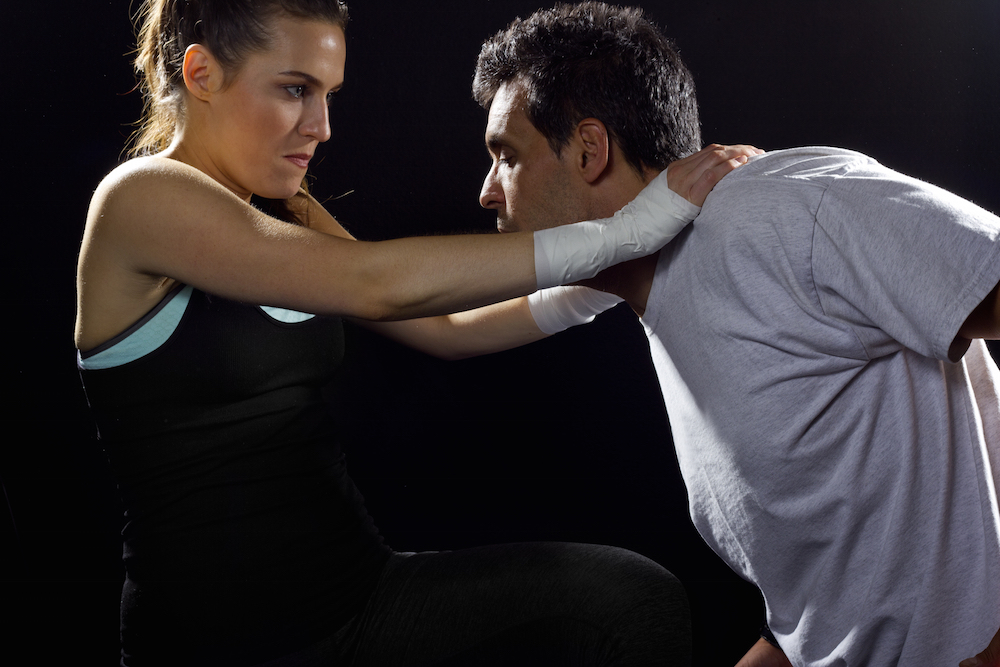 Have No Fear — and Get Fit! Self-Defense is the Whole Class Package.
When you sign up for a fitness class, you don't always know what you're getting. Will it be worth it? If Self-Defense 101 is in question, then the answer is definitely YES. At minimum, you're going to walk out of Martial Arts America with essential life skills. Our Greendale class also happens to double as one, incredible workout. From head to toes, find out what we mean when we call it the whole package.
Cardio - Handle heart-pumping moments with poise.

Strength-building

- Kick, punch, protect. Repeat.

Agility

- Get light on your toes and quicker reaction times.
Self-Defense is Self-Care, So Why Not Be There?
Most people take personal safety for granted. Although we don't want to spend too much time thinking about worst case scenarios, it's undeniable: When you practice the ability to protect yourself, you're exhibiting incredible—but rare—self-care. Don't be most people! Give yourself the benefits of self-defense:
Peace of Mind

- Know that you're prepared for any situation.

Confidence

- Reclaim the power you have to be your own champion.

Character

- Know what to do — and when. Become a person of action and discernment.
Bring a Friend to Greendale and Learn Self-Defense Together!
You want your friends and family to be safe, too. Be a role model. Be a caring friend. Be a trendsetter. Just grab a loved one and sign up fast to secure a spot together in Self-Defense 101! All experience levels and fitness levels welcome.
Fill out the short form on your screen to learn more now! We look forward to seeing you at Martial Arts America!