Bringing You The Best Age-Specific Kids Martial Arts Classes In Town!
At Martial Arts America, our Kids Martial Arts Classes offer students of all ages and abilities the chance to learn, grow, and have fun! We are proud to offer the best age-specific Kids Martial Arts Classes in Greendale and Franklin, surrounding students with friends of their own age and experience level as they learn from our team of high-quality instructors.
It's never too late for your child to get started. Learn more today!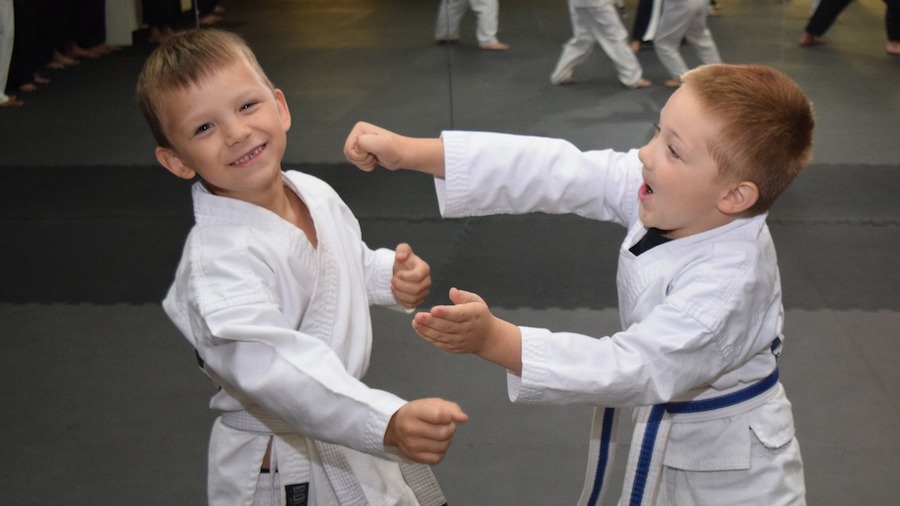 Our Kids Martial Arts Classes Have Something For Everyone
Whether your child has been training for years or they're just getting started, our Kids Martial Arts Classes are perfect. We work hard to meet the needs of all students who come through our doors, offering scaleable movements and support every step of the way.
At Martial Arts America, your child can enjoy:
Little Dragons (Ages 3-5): Our most basic instruction, we work to help students build tools like balance and coordination, while also promoting listening skills and social development.
Little Ninjas (Ages 6-7): Our Little Ninjas continue to build a foundation for success and improve their focus and attention skills every day. These exciting classes will keep your child on their toes.
Karate Kids (Ages 8-12): Whether they are experienced or not, our Karate kids learn and build their skills one day at a time. We offer an exciting progression system that keeps them motivated and challenged.
Teens (13 and older): Build confidence and self-esteem in your child with a supportive system and the best bully prevention instruction around. Our teens stay challenged every day.
Family Martial Arts (Great For All Ages): Learn the martial arts together! No prior experience required, we help students and their parents enjoy exciting classes and a special bond through the martial arts.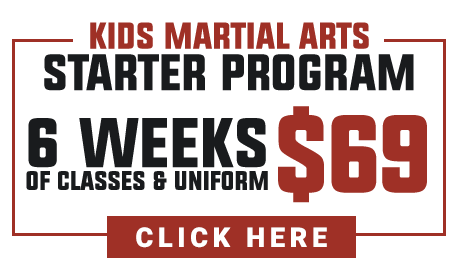 BEGINNER KIDS CLASS SCHEDULE

Little Ninjas 3-7 Years Old (Beginners class):

MON 5:00pm / 5:30pm
TUE 6:00pm
WED 5:30pm
THU 5:00pm / 6:00pm
SAT 10:00am

Karate Kids & Teens Beginners Classes :

MON 6:00pm
TUE 6:30pm
WED 6:00pm
THU 6:30pm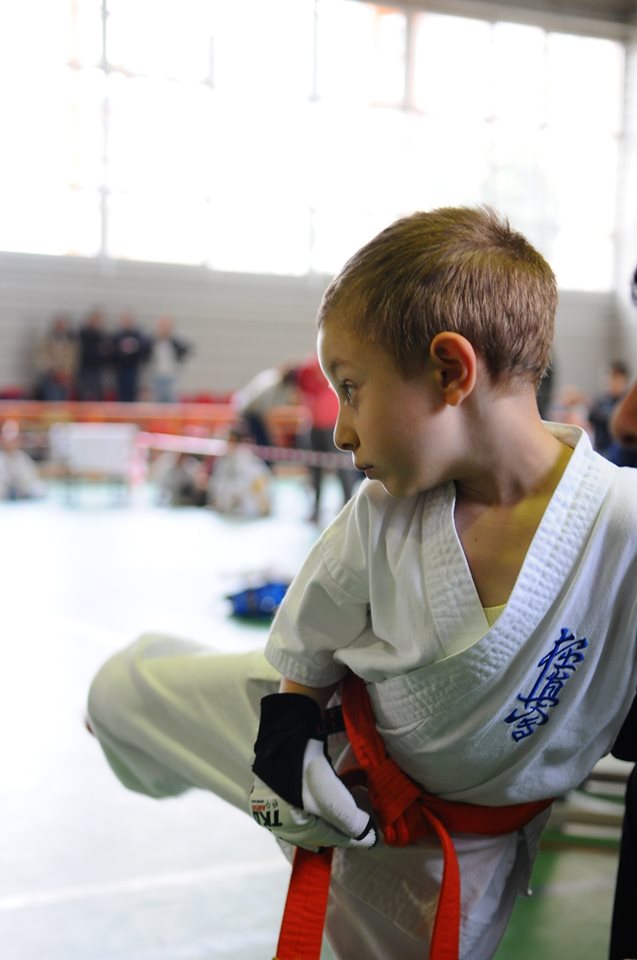 PLUS The Mental And Physical Tools Are Never-Ending
At Martial Arts America, we aim to set all of our students up for success in the long run. That means blending the best of physical tools and mental skills to help everyone succeed.
Whether your child grows up to be a doctor, a teacher, or something else entirely, they'll have a foundation to rely on in everything they do.
Your child can build:
Teamwork and communication skills
Strength, athleticism, and coordination
Respect and discipline
Unwavering self-confidence
Take The First Step Today! Learn More About Our Kids Martial Arts Classes For The Greendale And Franklin Areas!
Don't let your child miss out on all the important lessons we're offering here. Learn more about our Kids Martial Arts Classes at Martial Arts America today.
Just fill out the short form on your screen to learn more about everything we have to offer in Greendale.