Treat Your Child To Our Transported After School Program Today!
If your child gets out of school before your workday is complete, it can be a mess trying to coordinate their afternoon.
Not anymore.
At Martial Arts America, we are proud to offer families across Greendale and Franklin a brand new transported after school martial arts program. We pick them up. We keep them entertained and engaged. You take them home.
It couldn't be easier.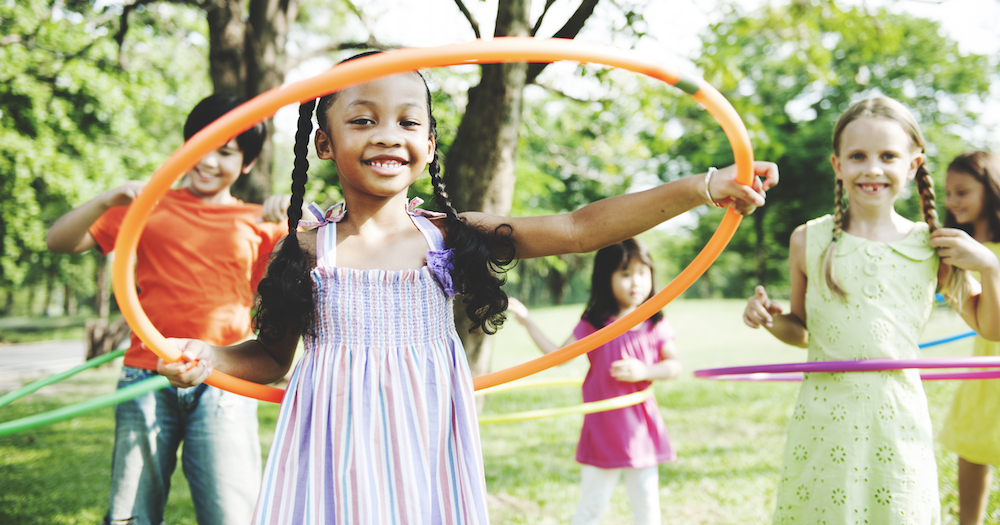 Give Your Child A Great Way To Stay Active After School
If your child spends the afternoon alone at home, chances are they are spending it in front of the TV. But we can put an end to that habit with exciting classes that kids of all ages and experience levels can look forward to.
Our Transported After School program offers the best blend of martial arts instruction, social interaction, and guided homework time. There's no more productive way for your child to end the day.
And we'll pick them up from any area school!
Your child can enjoy:
Fun games and instruction
New friends and a supportive staff
A huge, safe facility to play in
Positive influences
Lifelong habits of physical activity
Join Us Today For The Best Transported After School Program In Greendale and Franklin
Give your child something to look forward to each afternoon and ease your own stress at the end of the workday. Our Transported After School program is the best way to keep your child safe and excited each and every day.
Learn more about Martial Arts America and everything we have to offer in Greendale by filling out the short form on your screen!