Combine Self-Defense And Total-Body Training In Our Adult Martial Arts Classes
At Martial Arts America, you can stay in shape, learn real-world self-defense, and build incredible self-confidence - ALL AT THE SAME TIME!
Our Adult Martial Arts Classes for the Greendale and Franklin areas are great for all ages and experience levels, helping men and women take on a fun new way to train.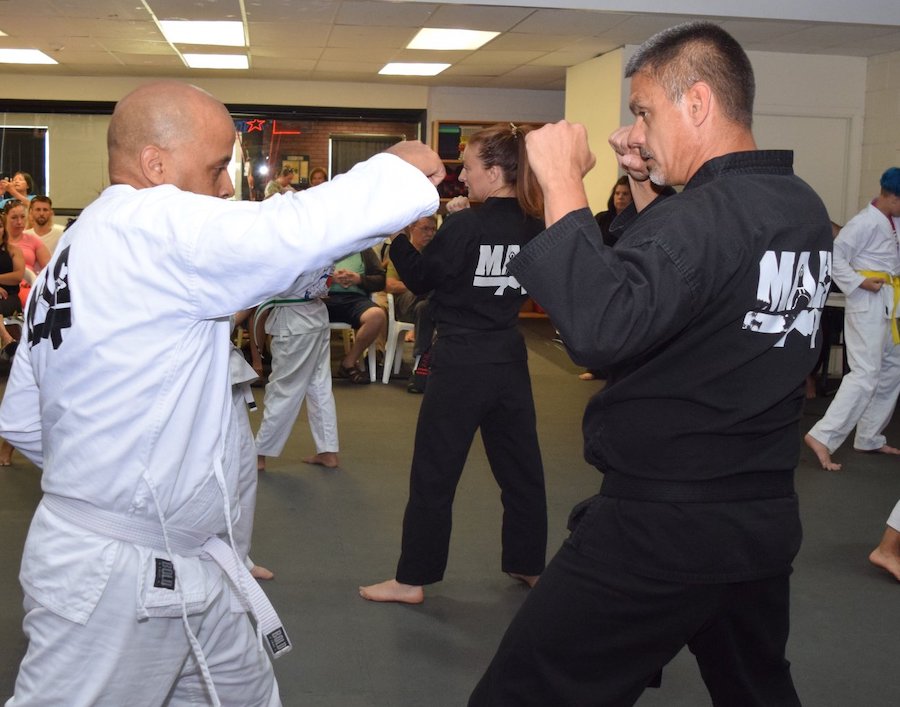 Build Your Skills From The Ground Up In Our Adult Martial Arts Classes
Adults Beginners Class Schedule:
MON 6:00pm
TUE 6:30pm
WED 6:00pm
THU 6:30pm
It doesn't matter if you've never stepped foot inside a dojo. Our Adult Martial Arts Classes for Greendale and Franklin can help you learn the foundations and get better every single day. We are proud to offer instruction for all experience levels, helping you reach your goals no matter what they might be.
At Martial Arts America, you can:
Learn effective strikes and self-defense
Tone every muscle in your body
Burn calories and melt fat
Stay prepared for any situation
PLUS, our Martial Arts program offers Eskrima, Kobudo, and Jiu-Jitsu training as an addition to our general classes! Check them out today!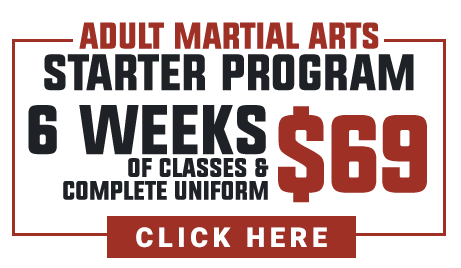 Learn Skills That Carry Over Into All Aspects Of Your Life
Our Adult Martial Arts Classes aren't just about helping you get in great shape. We're also proud to offer some of the best stress-relief and confidence-building around.
Don't let your normal routine hold you back from getting more out of life. Join us at Martial Arts America and achieve more today!
You can enjoy:
Boosted energy levels in your everyday life
Improved sleep habits
Incredible self-confidence
And an unwavering sense of accomplishment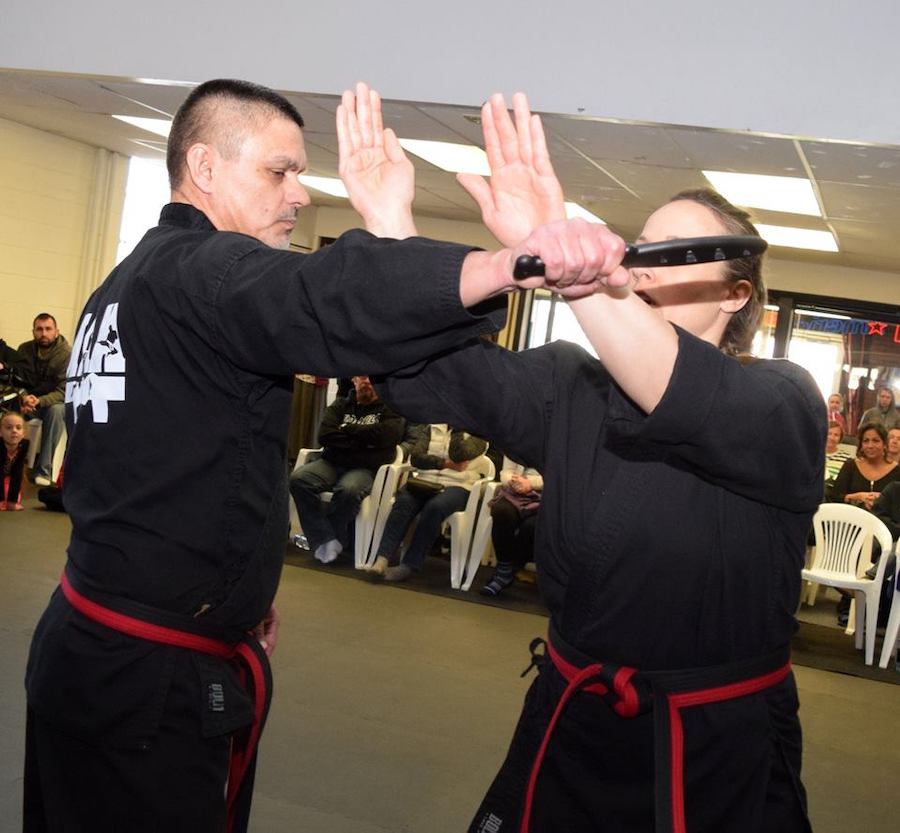 Join Us Today Or Learn More About Our Adult Martial Arts Classes For The Greendale And Franklin Communities
If your workout routine just isn't working our you're looking to get started from the very beginning, our Adult Martial Arts Classes in Greendale are perfect for you.From day one at Martial Arts America, you'll enjoy the support and motivation of everyone around you!
Just fill out the short form on your screen to learn more!