Fantastic place, great workout, nice staff. My mother and I have been taking kickboxing classes here for a few years and I highly recommend it. It's a blast!

Beyond proud of my Little Dragon who was awarded his yellow belt today! Thank you to the staff of Martial Arts America for helping him grow, building confidence and independence along the way! The look on Matthew's face when he got that belt was priceless! He knew he had accomplished something great!

Simply, AWESOME, great instructors who really care about you and encourage you to do your best no matter what fitness level you're at. I joined kickboxing 3 years ago and said goodbye to the jelly belly and hello to a six pack of abs. A year later I started the Martial Arts program that not only created self-discipline but gave me the confidence to protect my family and myself. MAA is constantly enhancing their facility, fitness, and martial arts programs so you will never get stuck in a rut. I will recommend MAA to everyone.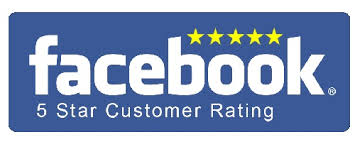 Love it here! My daughter and I are both enrolled in the school; it's a great family environment where all members of the family can work out and train together. Great relationships are built and it feels as though you become family with other members, as well as the staff.

MAA Kickboxing in Greendale is more than a martial arts and kickboxing studio. They are a family. And, family supports you in your growth and efforts to be a better you without criticism or judgment…but, they hold you to the task, to the goal. I joined MAA slightly over a year ago. I had not exercised in years, although I had run a marathon in 2003. I was shy about getting back into the groove, I was older and have added too many unwanted pounds. The first few months were brutal. I called it a love/hate relationship. I hated getting my butt going to class; I loved how I felt afterwards. The workouts, for me, started slow, but from the coaching and encouragement from the staff, I started doing more and more. I started to feel stronger. I love that it's no pressure (it always boils down to you being your own motivation), but I love how they motivate me and hold me accountable. When you leave a kickboxing class, the instructor asks you when you will be back. Of course, stuff happens, you text them to let them know you can't make it, but you always want to make it…you made that commitment. It keeps you going. Kickboxing class lasts an hour. You sweat, stretch and pound the hell out of the bag. With the new IMPACT system in place, your workout intensity is measured. You get to track your own personal progress. Sometimes I am amazed at what I've done, and sometimes I know that I'm not at my best. I would highly recommend giving MAA Kickboxing a try. Best decision I've made.

100% recommend MAA Kickboxing for anyone looking for a workout that will keep you engaged and get your entire body engaged. The staff is amazing and encouraging of all fitness levels, and everyone here will become an extended family. I kickboxed through my entire pregnancy last year (including the day I went into labor!) and MAA was supportive and helpful every step of the way, making for an incredible pregnancy where I was mentally, physically and emotionally at my best. Since my husband and I joined, we've had our friends and family join too and we all have a blast together. Thanks MAA!

LOVE this place. I can't seem to stay away!!! Such a welcoming and knowledgeable group of instructors. There's no judging and they're always happy to help. You can go at your own pace and will definitely see results. I would highly recommend this place to not only adults who want to get into great shape fast, but also to parents who want to boost their children's confidence. This place ROCKS!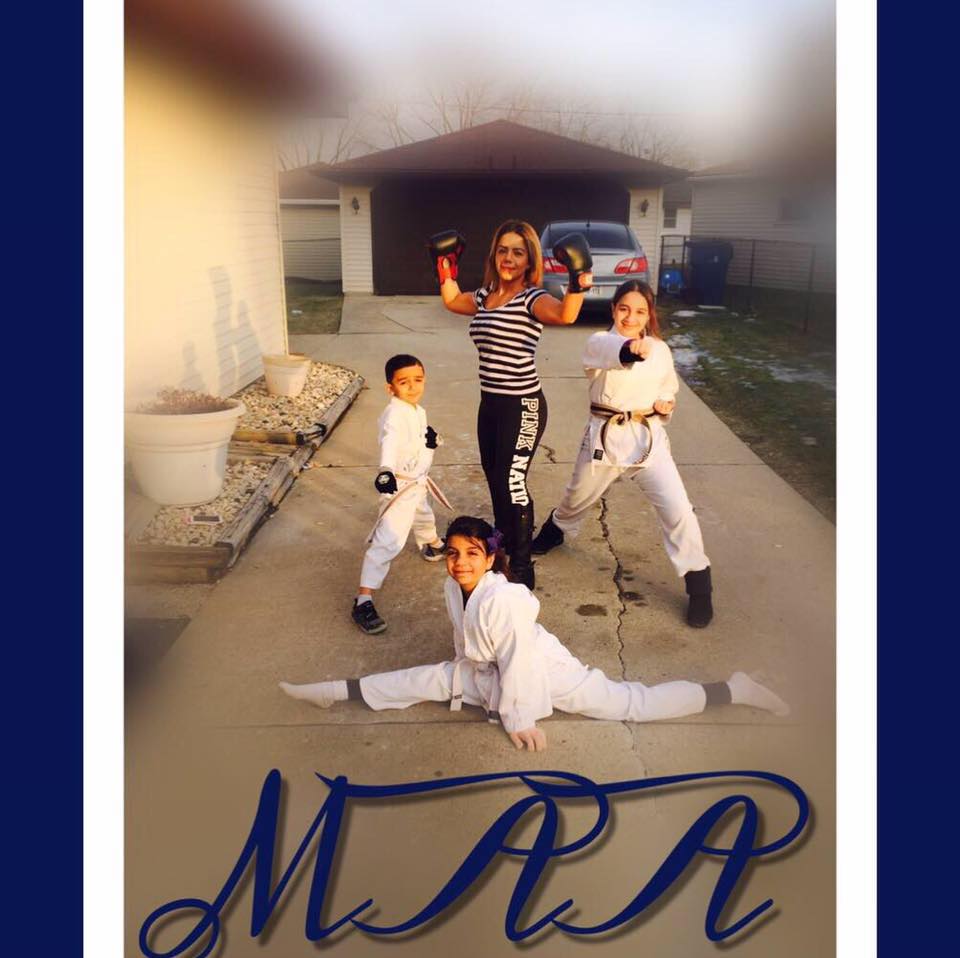 I can't give enough stars. Everyone at Martial arts is outstanding, friendly, helpful, positive, and encouraging. My kids and I love the classes and instruction, and that's a testament to the hard work and dedication of the instructors and staff who love what they do and care. It's rare to find a place that encourages excellence in a non-competitive environment.Everyone cheers on everyone else. They celebrate each other's achievements and helps each other out. It's all positive, focused on self-discipline, focus, and of course learning martial arts. We love Marital Arts America!!!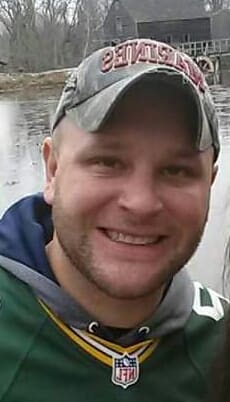 The classes are always great! Love the music and the energy. I do like that we incorporate all different types of kicks and punches.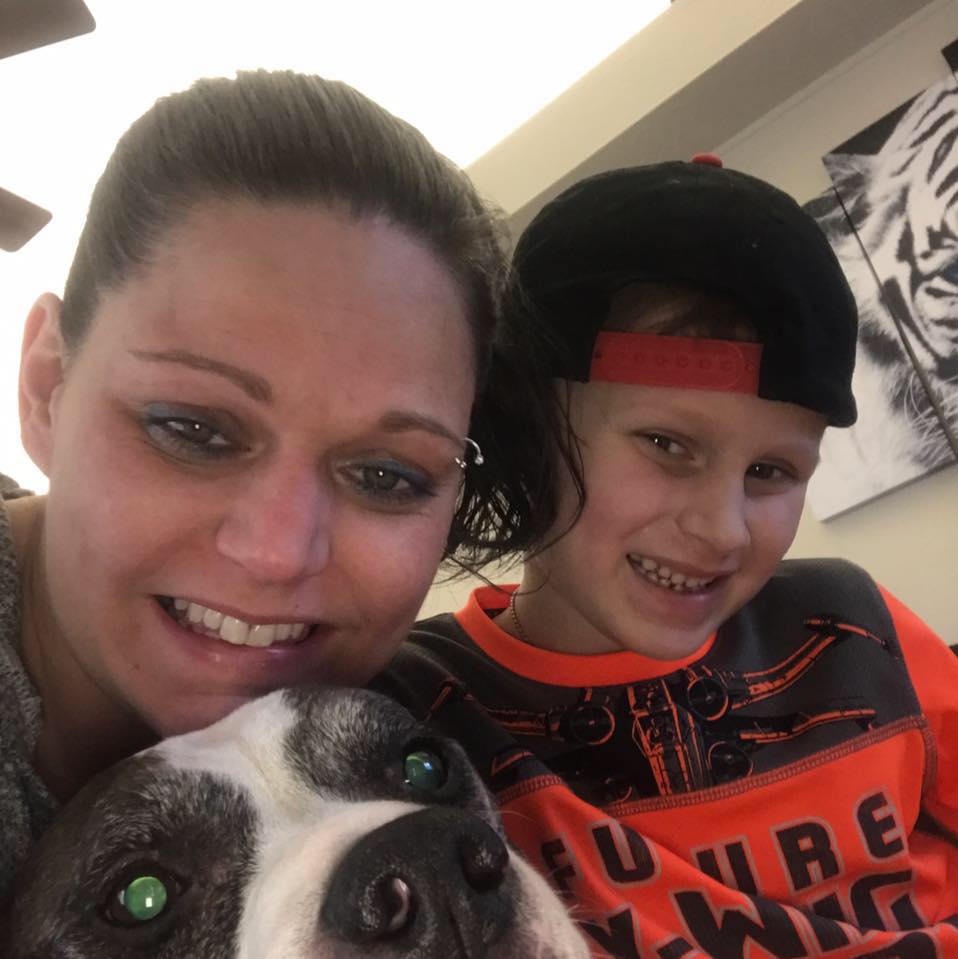 We're still quite new, but so far I love the environment and the staff so much!!! We are looking forward to a better listener, more confidence, and perseverance in our son. Thank you for your wonderful facility and for the opportunity to be a part of the team!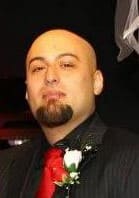 Been doing this for a little while now love it great experience good teachers nice open space lot of energy a must for anyone looking to lose weight and in joy the work out even if you don't work out, this facility has a way of making working out fun!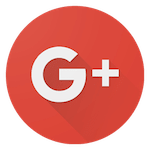 Best DOJO around. Master Serrano does a great job with his kick boxing classes. My husband and I not only got into great shape but also learned great techniques when it came to self defense, We have tried other programs and this one by far is the best...!!!!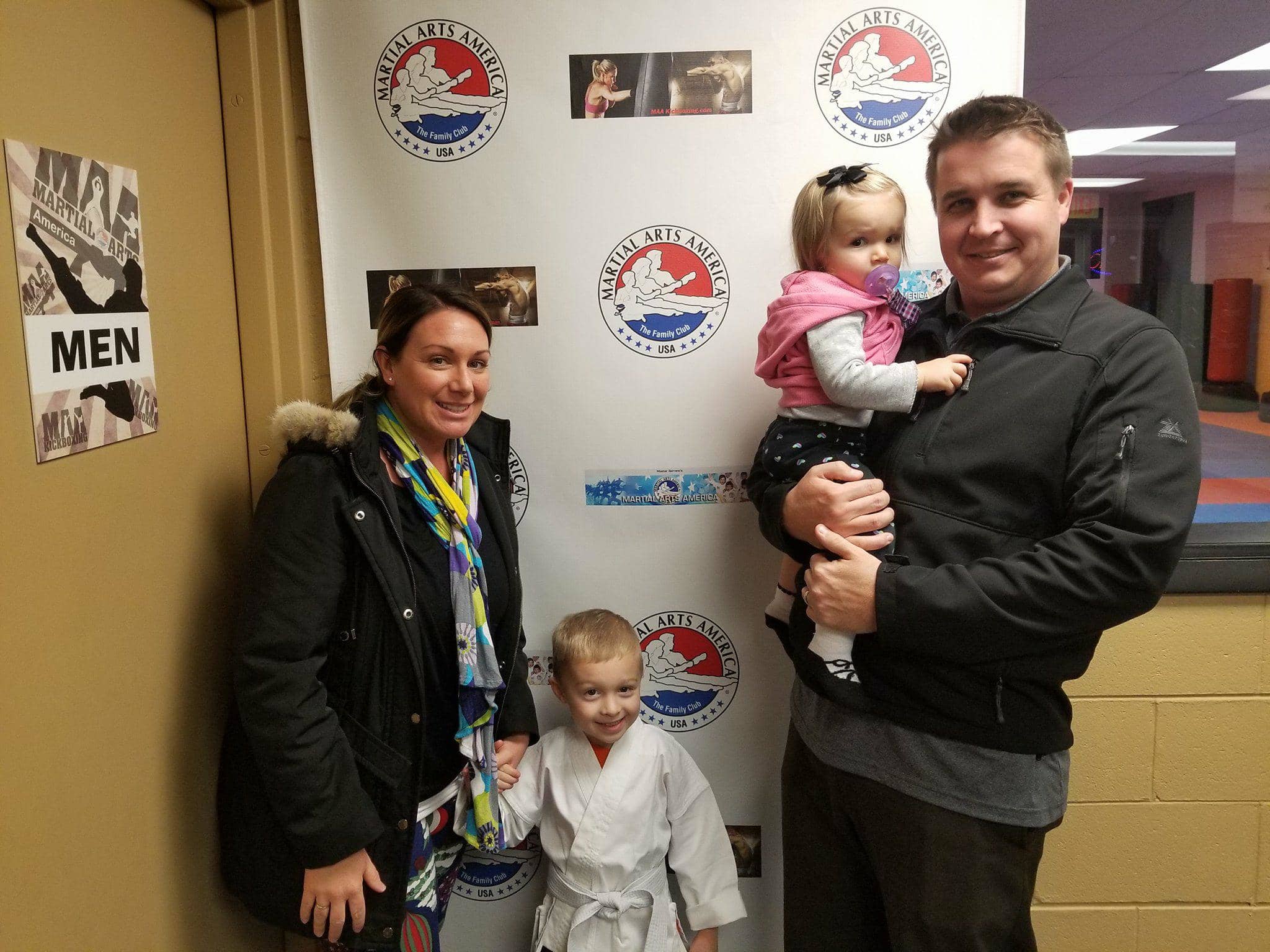 Matthew was all smiles today after class! He said he really enjoyed it!

The best instructors I've have been associated with. They are very patient with you, but at times they will push you hard. That's only because they want you to succeed in yourself as being the best you can be.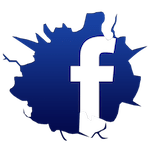 Martial Arts America has been a lifesaver for our family. It was a constant struggle with our youngest daughter. She fought us tooth and nail on EVERYTHING!! From chores, to listening, to you name it. Our discipline was not working. When it finally spilled over to school we knew we had to do something. That's when a family member recommended Martial Arts America. Within four half hour classes we were already starting to see changes in her behavior. It has been six months now and I very happy and pleasantly surprised at the complete transformation of my daughter. She loves coming to class, loves her instructors, has made a few friends and cannot wait till the next class. Thank you everyone at Martial Arts America for welcoming our family too yours!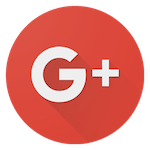 I have taught aerobics for years, ran 1/2 marathons, and competed in triathlons and haven't found a better workout until now. The martial arts classes really challenge my body and soul.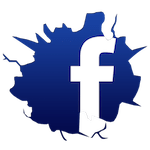 My son has been taking martial arts classes here for about 3 years and loves it. We're proud of the growth we've seen both in his skills as well as in his demeanor. My 58 year old husband takes kickboxing classes and has never looked better!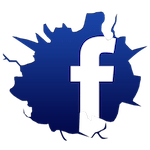 Hanshi Serrano is one of the best teachers I have ever worked with. His students have performed extremely well each and every time I have judged them at tournaments. In the martial arts it is often said the students are a reflection of the teacher. This being the case Hanshi Serrano is an extremely good teacher.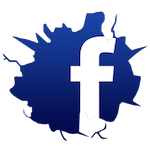 Martial Arts America has changed our lives for the better. The staff truly cares and is willing to go the extra mile both for the adults and children. My son has ADHD and they know just how to work with him giving him both guidance and discipline. For myself I attend the kickboxing classes and I have never had a better workout in my life! I highly recommend them!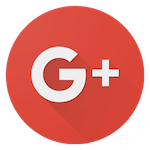 Martial Arts America (MAA) is the best place to be in so far, you get the attention that any student is looking for, it is not just a place to visit and leave, it becomes a part of your life style faster than you think, the Kickboxing program that they have is amazing, can't thank the instructors enough for their daily motivation and encouragement, it has been a great experience that I gained since i started with the program that is physically and mentally challenging and it is a great release from the daily pressures.
I do take Karate classes there too, and it is great because it helped me improve my flexibility, concentration, focus it is more than Karate; leadership, respect, discipline, confident, self defense and other skills with the attention you get from the instructors specially Hanshi Roberto Serrano (Instructor/owner), he is very knowledgeable and really cares about every student, I'm not that young and i never felt better since i was a kid, wish i joined years ago.
About the place, big, lots of rooms for different classes, big parking lot, nice size lockers, advise to try it.
Wish MAA luck with any/all future plans!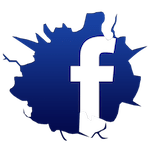 I'm feeling pumped today! My daughter has been taking classes for 2-3 years now, so earlier in the year, I decided to sign myself (and my son) up for martial arts classes too. I'm really glad I did because the classes have been a lot of fun and I'm down 15 pounds so far!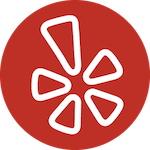 Martial Arts America is a great dojo for students of all ages and abilities. My daughter started there in the Spring of 2015, she has had a great time learning Karate. The teachers at MAA are really supportive and understanding of kids, and they do their best to help the kids get the most out of the program. I would highly recommend giving it a try.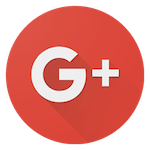 The instructors are very welcoming and helpful to new students. They make you feel comfortable especially when in a new learning environment and they work with people of all ages so well. There is a dedicated philosophy to honoring and respecting authority in your everyday life and I appreciate Master Serrano's teachings about martial arts and leadership skills. Great for the family as you not ony have a chance to do something as a family but also get to know other families.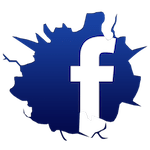 My son loves the classes he takes! The instructors are great with him and work with him and challenge him!! He can not wait to go every week!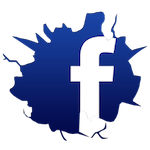 First time a few days ago, I believe me and my instructor will get along great. I am willing to go all out on learning everything she is teaching. I will succeed no matter what it takes.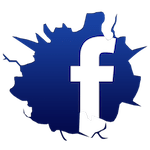 Highly Reccomended . Master Serrano does an incredible job with the kids and with older adults. His Kickboxing class is AWESOME...You want a kickass workout thats fun , entertaining and full of self defense tips,,, than this is your place..look no further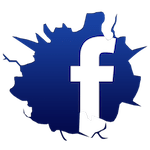 We think it was the best decision we ever made when we enrolled our son. It's a first class school.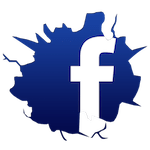 The best place to work out and make new friends. Love it.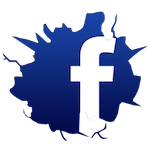 Yes, do it. It's fun to learn self defense and get a workout in at the same time. The new me can whoop the old me.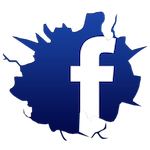 A place that truly cares about kids..... When you invest, we invest at MAA..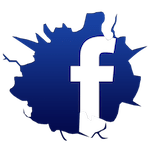 This place is deffinetly worth going to! I'm already excited to go to my next class that I scheduled here:) I can deffinetely see myself reaching my body goals very soon!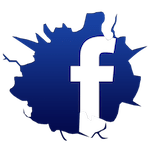 My daughter and my nephew really love their classes. Awesome teachers. :-)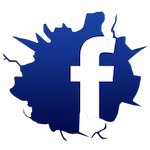 Perfecto entrenamiento y disciplina poden dar un cambio de vida, todos aquellos que estén dispuestos a entrenar este lugar es muy bueno